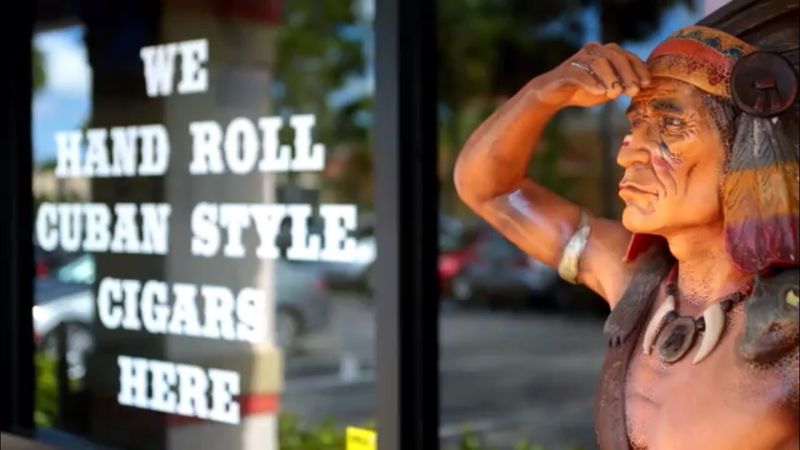 Welcome to one of the last non-industrial cigar factories in the US.  Don Pablo Cigars has been in business since the early 1980's. Originally opening on the Las Vegas Strip, our factory is now located in sunny Fort Myers, Florida and currently owned by Cuban-Americans Joe Ferrer and Ove Concepcion. 
Both came to America with the knowledge and passion for providing Americans with superior hand-rolled, Cuban style cigars. Joe comes from 3 generations of tobacco growers and Ove comes from 4th generation Marista. They are Master Blenders and only use the highest quality tobacco.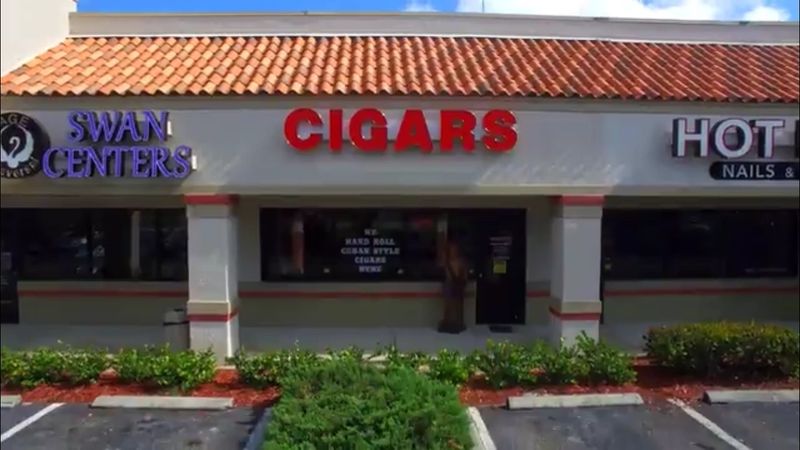 Our cigar rollers, each with 30 years experience are true artisans of their craft and strive to put their passion and love into each cigar.